This week we continued our work on the newspaper project. In order to get some practice doing interviews, the campers and Youth Workers went out in teams to do quick interview with people on the street. The teams came up with three basic questions each to ask their interviewees that generally dealt with what they liked about the neighborhood, what issues they thought the neighborhood face, and what changes they'd like to see. Then, they set out to get three or four interviews. Each team member had a role: interviewer, photographer, audio recorder. After getting their interviews, the teams returned and split up roles. Some looked for the best photos and turned them into grayscale, while others listened to the audio and wrote out the best quotes. Then, they came together to work on Canva, where they put the quote onto the photograph, which will ultimately go into a Meet Your Neighbors section in the newspaper. Here are some of the results.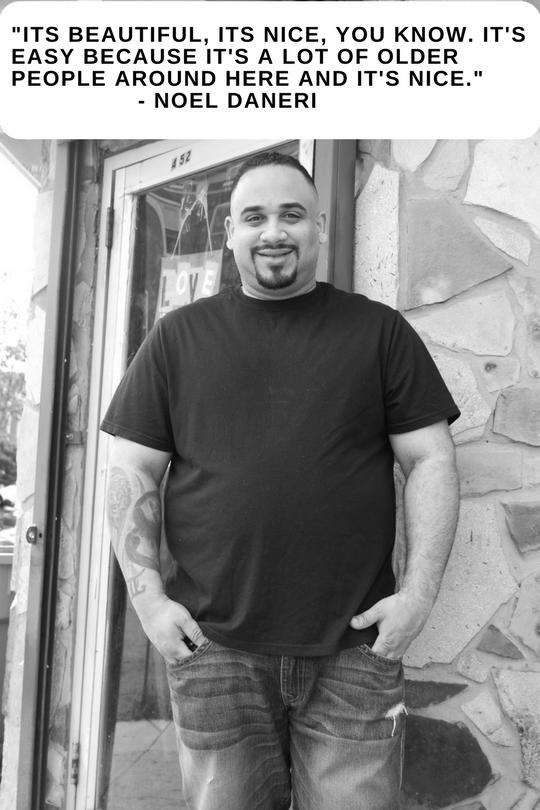 Due to some erratic attendance with campers, it became difficult for each team to really work on their story. So, we switched it up a bit and went as a big group to Amazing Grace Church nearby to work on two stories. One story was about the church in general and that group interviewed Pastor Carol about the different programs and initiatives that the church runs. The other group interviewed Chef Daisy and Maxine, a volunteer, who both help run the food pantry and soup kitchen at the church. These interviews both turned out really well and the campers and Youth Workers were able to learn about both getting good interviews and how to use those interviews to develop and write an article. Here are some pictures from those interviews.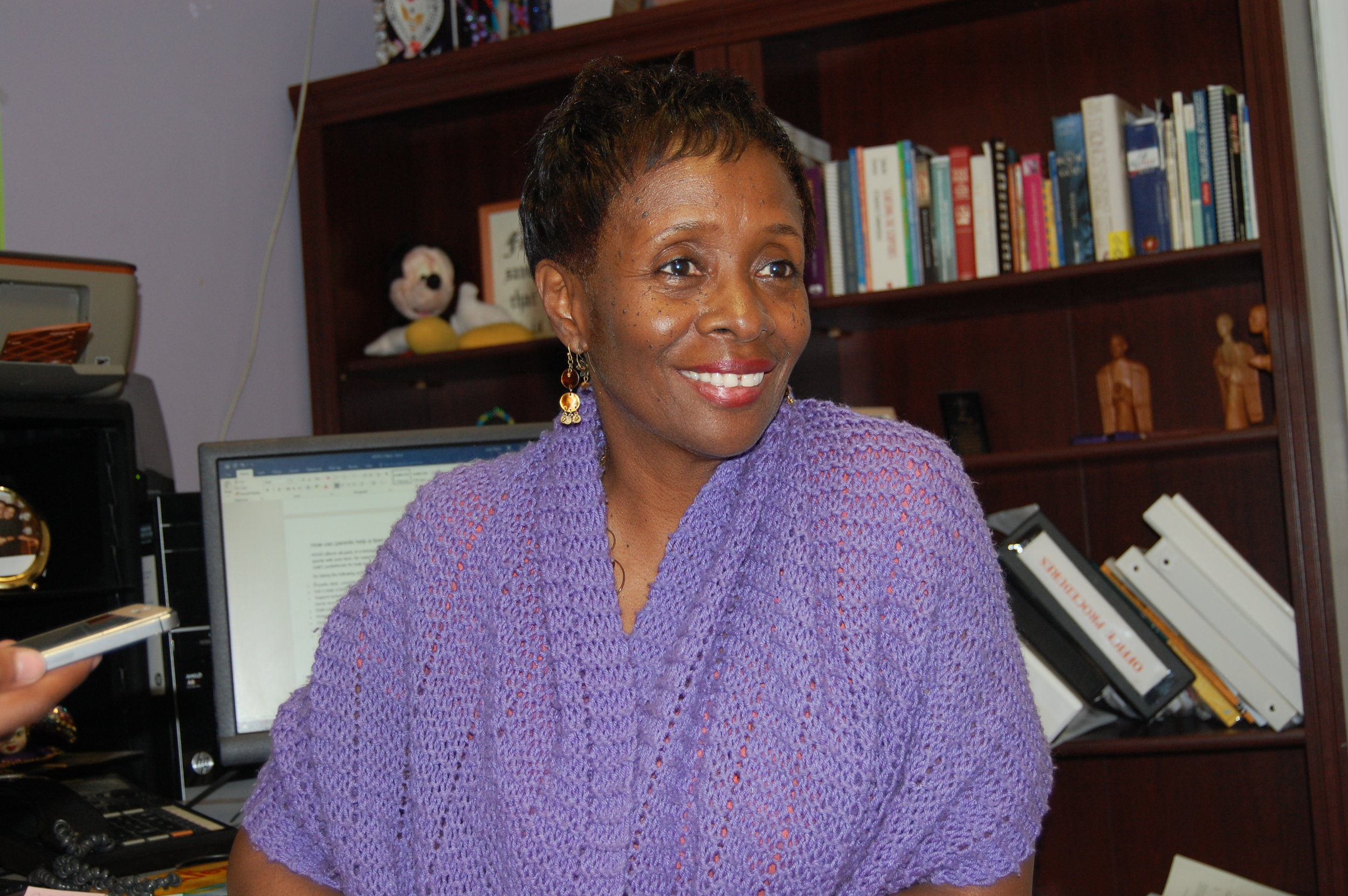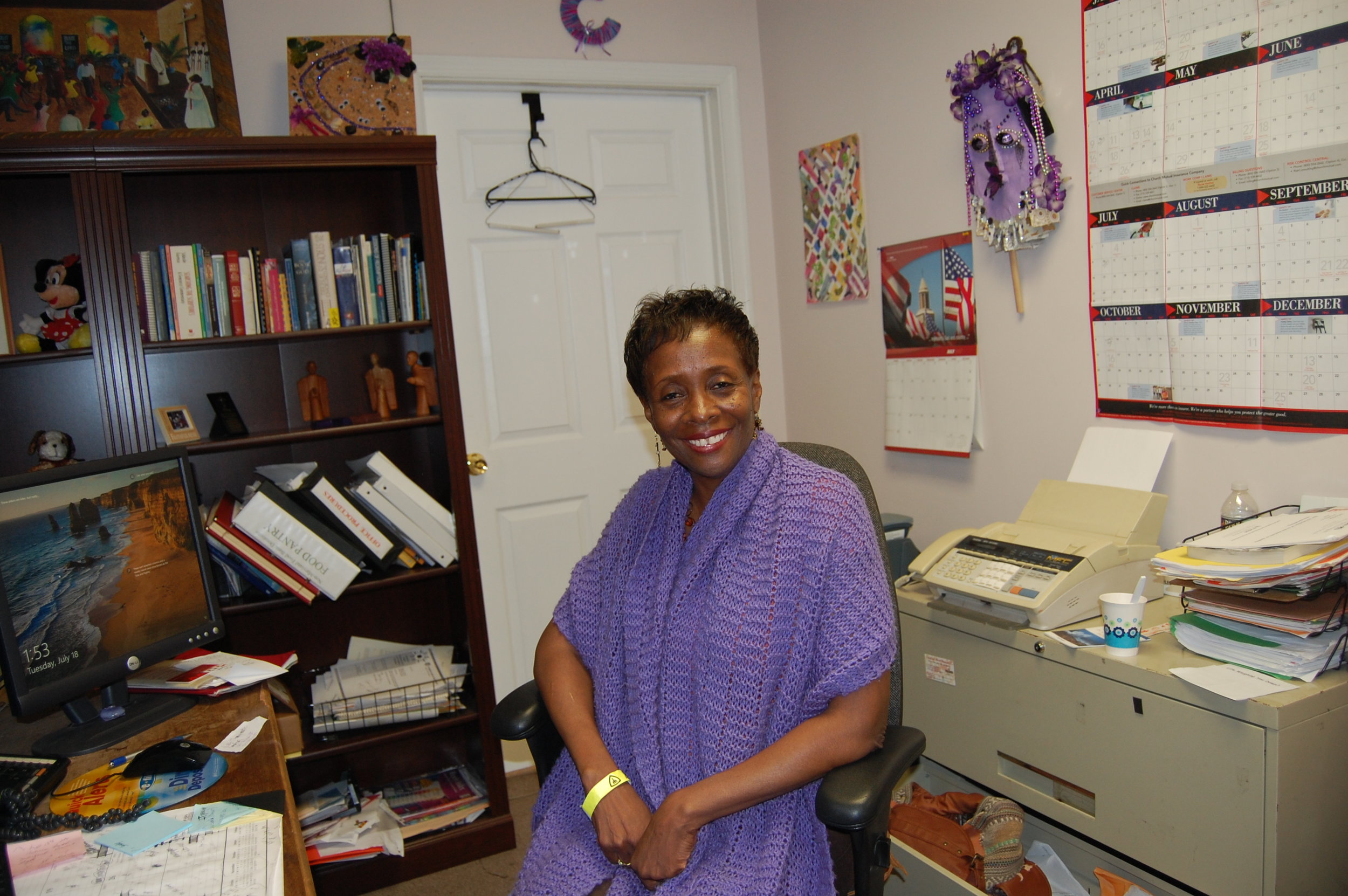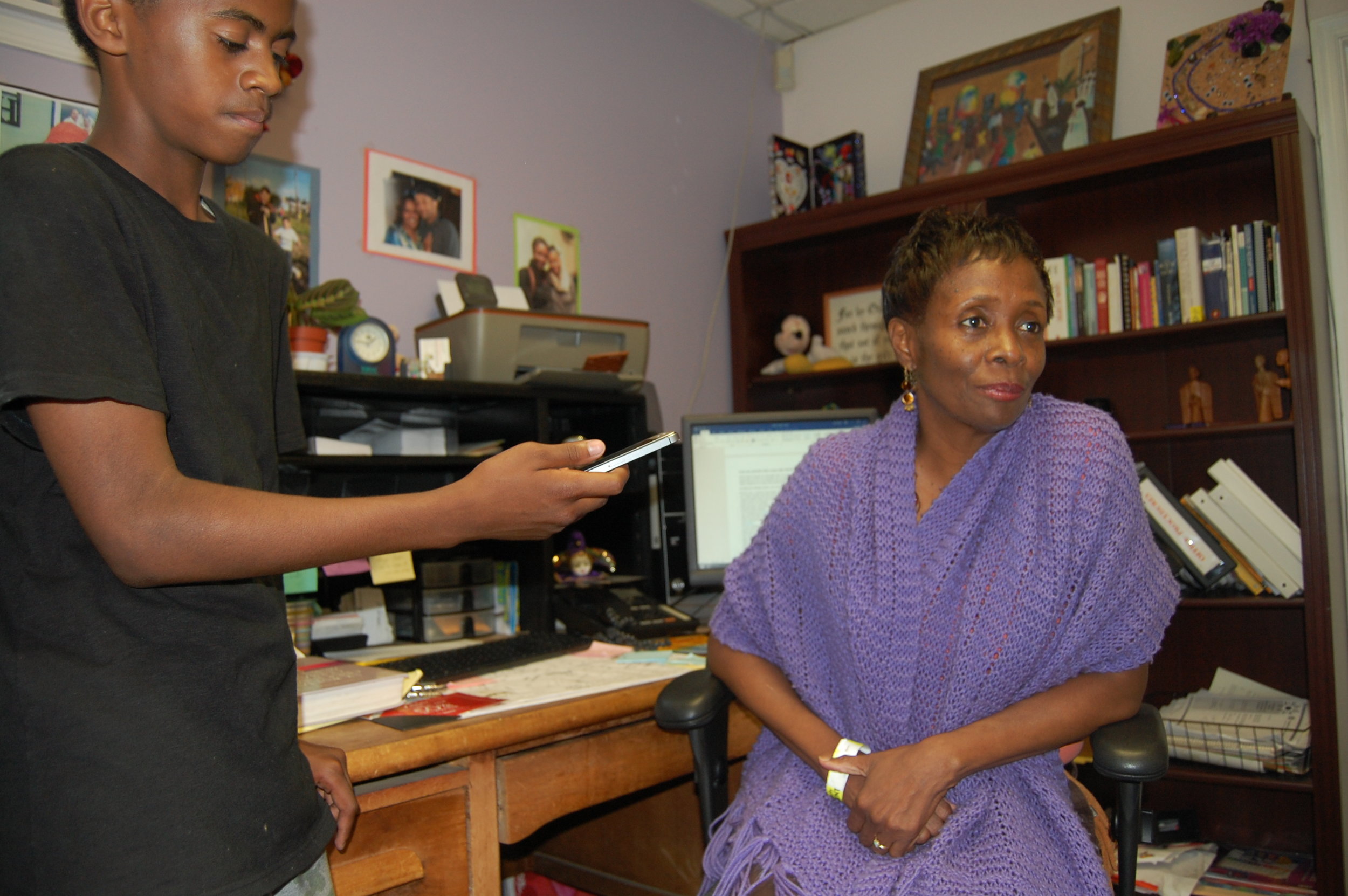 On Friday, we went on our other big field trip for the summer to Artscape, Baltimore's massive free arts festival. We went in the afternoon and due to very hot weather, the campers mostly chose to stay inside at Gamescape. Gamescape offered a whole variety of video games to play. There were some classics like Super Smash Bros along with new games that we're currently being developed like Rock, Paper, Scissors, which was a hit with the campers. There was also a virtual reality game that almost all our campers got a chance to play. Some campers did decide to go out with their groups and explore some more of Artscape. Overall, Artscape is an awesome and fun event, and the campers and Youth Workers both really enjoyed our field trip there. Here are some pics.