We started week 2 of camp with a focus on the newspaper project. Each team picked a subject in the neighborhood to focus on, so we started developing stories about a yoga class, a program for preschoolers at the library, Safe Streets, and Video Lab here at Viewfinders. The teams developed a list of questions specifically tailored to what they'd already found out about the program through research. Then, we decided to do a practice interview for everyone to see. We arranged to interview a woman who works at the Men and Family Center nearby, and the campers and Youth Workers all went together to record, take photos, and learn about interviewing. Check out some photos from this experience.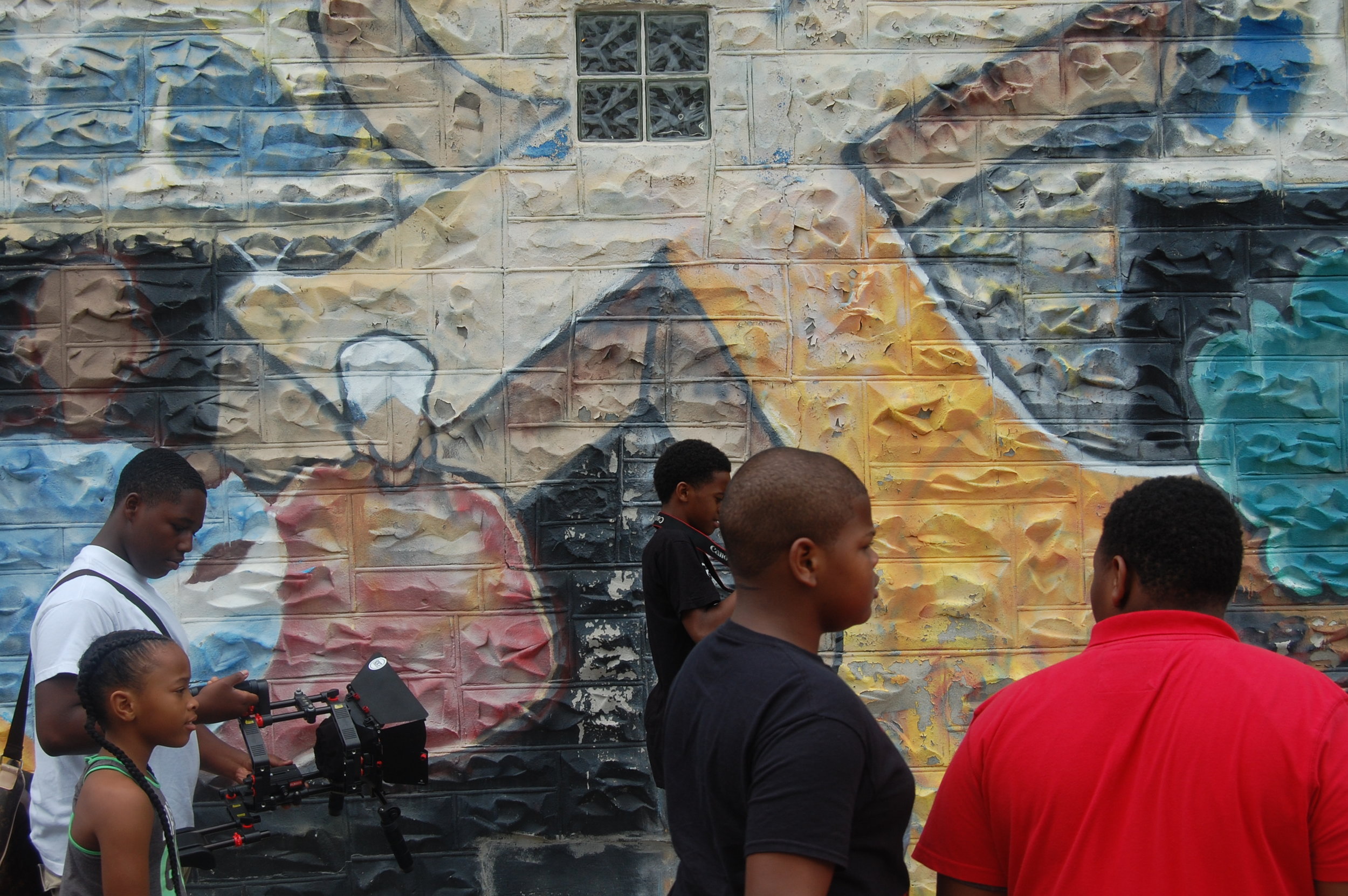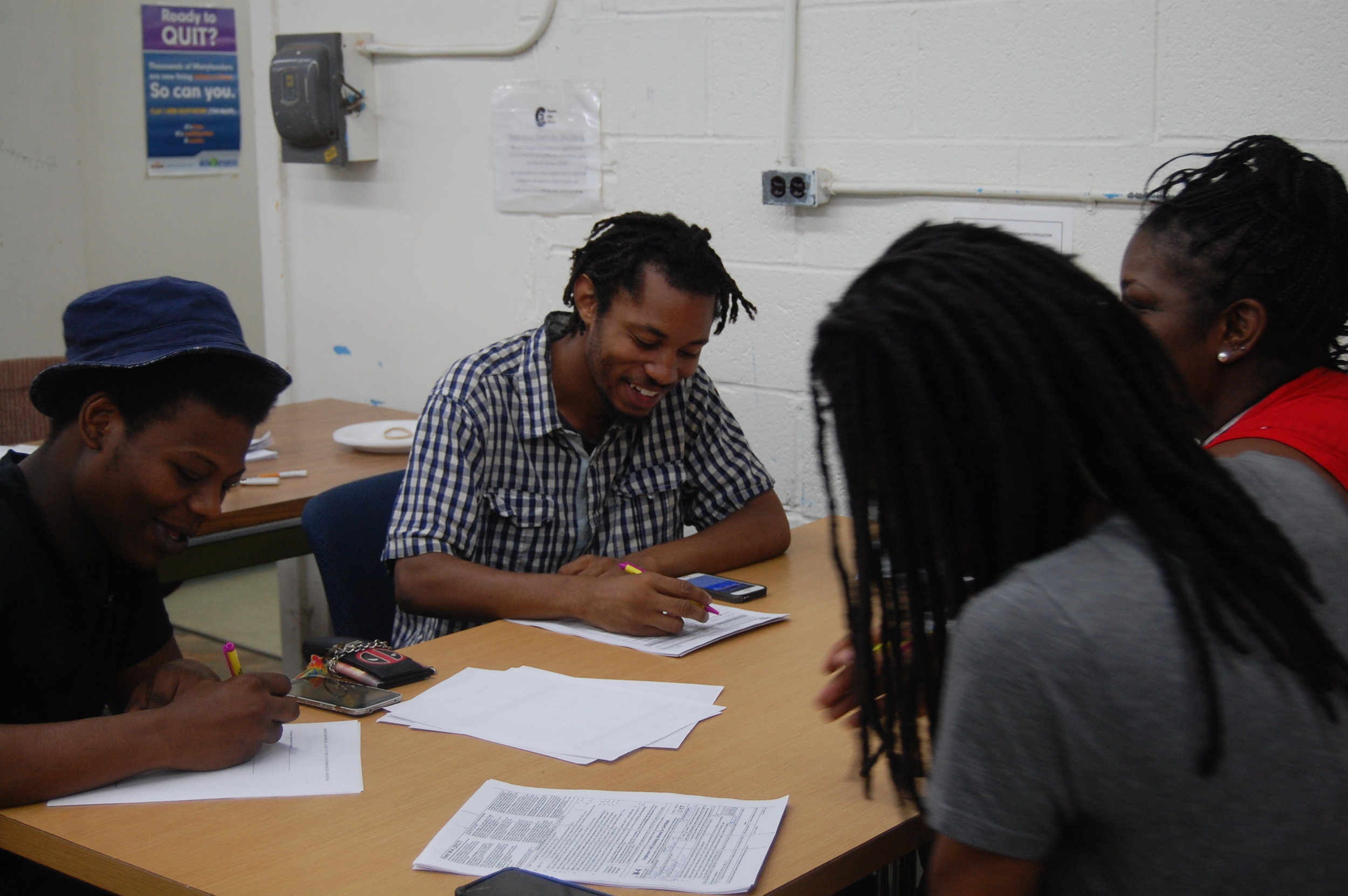 On Wednesday, we went on our big field trip to the National Museum of African American History and Culture (NMAAHC) in Washington, D.C. The museum was hugely informative and deeply moving to experience. The campers and Youth Workers were all super engaged with the various sections of the museum that they were able to see in our time there. There were fruitful conversations between the youth, and, overall, it seemed like everybody was thrilled to have the experience to see the museum. One of our campers, Jibril, saw an exhibit that was about his grandfather, who was a famous musician. It was great to see the personal connections to the museum that impacted the campers and Youth Workers. Check out some photos of us there.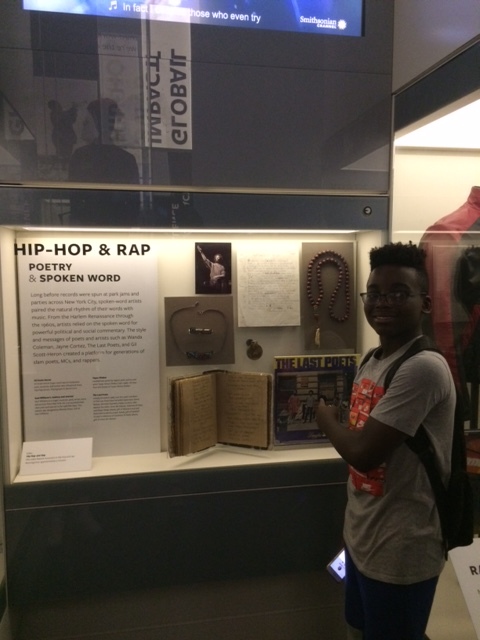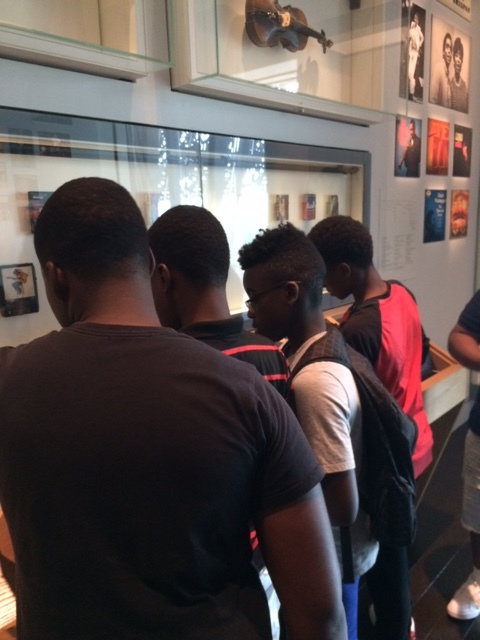 The next day we split into groups and made short videos based on what stood out most to the campers at the museum. It was awesome to see the wide variety of subjects covered in those videos--ranging from a telling of Emmett Till's story to a fictionalized story about the obstacles a young woman faces in balancing her dream of becoming a professional basketball player and dealing with school and family life. Overall, I think it was the best place we could have gone for a field this summer. You can see some of the videos below.